E-hawk
Ehawk Security Systems is a registered trademark of Jenshri India Pvt. Ltd. We are in the business of electronics, components, parts and accesories since 1975. We entered the business of providing security solutions in 2008.

Our technical knowledge, experience and expertise in the field of electronics helps us serve our customers better than any other service provider in this field. Now, we have a separate dedicated team for providing security solutions only. We provide systems for Access Control, Home Security, Video Surveillance, Fire Alarm and Home Automations.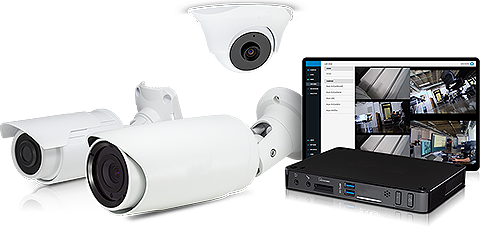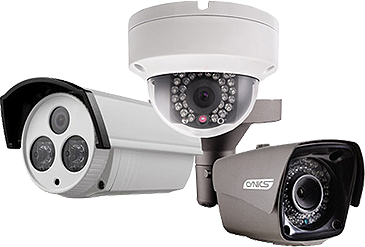 Quality is at the heart of our business and customers are our driving force. Listening to your needs and requirements over many years has given us a unique insight into our business service process.

We place the security and safety of our customers as our top priority. Our team of security professionals provides for the security and safety needs of our customers by designing, servicing, and integrating systems for our customers' special needs.

We believe is that no company can be too old to sit-back in this industry where technology changes and ubgrades at the blink of an eye. We are on a constant look-out for anything that is new and can add a whole new dimension to your security and surveillance experience.
We ensure simplicity and easy-operability for the end-user by keeping all the technical jargons at our end.
Protect your home & family
from anywhere

Benefits
Stay connected to your Home 24x7
Access & Monitor live video, Anytime, Anywhere
Record video when someone enters your home
Password protected clip storage at Zicom Command Center
Two-way audio
E-Hawk through its Security Systems Integration division provides CCTV Security Solutions for Residential and Commercial Monitoring.Our forte is our after-sales-service.

E-Hawk CCTV Monitoring Solutions maintains CCTV systems for many leading business-houses, hotels, industries and organisations.CCTV Monitoring systems improve security, operations and risk management in your business.

Our experience in the CCTV technology enable us to work with specific technological requirements and offer a choice of CCTV solutions that best suit your needs and budget.

We invite you to join the hundreds of satisfied customers who have selected an E-hawk security, fire, access control, or video surveillance system. Explore our website to find a security solution that will suit you the best or contact us.
There are no products in this section